Get Involved!
You can download the schedule of activities for fall/winter HERE.
Ways to get involved in our activities can be found below on this page.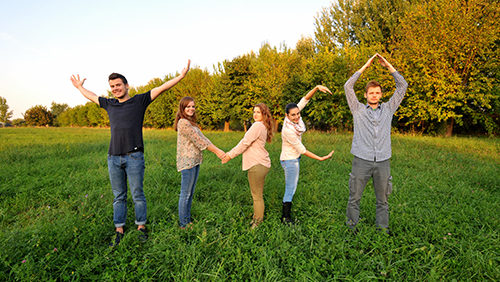 Support Us
Your support makes a difference! Be part of our mission to improve the community and the lives of young people. By donating financial resources, you can help YMCA Serbia carry out projects, programs, and initiatives that contribute to positive changes. Thank you for considering becoming a donor to YMCA Serbia!
Become Our Member
For membership, visit our contact page or contact the nearest YMCA center directly. There, you will receive all the necessary information about membership, fill out the application form, and become a part of the YMCA community!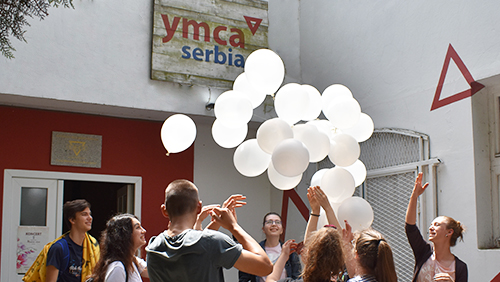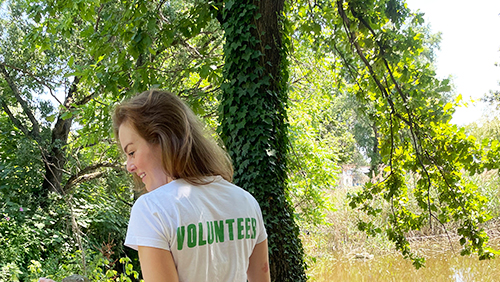 Become a Volunteer
Do you want to contribute to the community and gain unforgettable experiences? Become a volunteer at YMCA Serbia! Our organization offers plenty of volunteer opportunities. Send an email or visit us in person to find out how to get involved and become part of a team working towards positive change.
Get Involved in Our Activities
Do you want to actively engage and be part of inspirational events and programs? YMCA Serbia offers many opportunities to participate in activities that enrich your life and contribute to the community.