About us
YMCA Serbia is part of the largest and oldest global youth organization, present in more than 120 countries worldwide with over 65 million members. You can find us in Bački Petrovac, where we primarily focus on community work, but thanks to international activities, our reach extends far beyond the boundaries of the municipality and the state!
Our
misssion
is to empower the community in body, spirit, and mind through diverse activities.
Our
vision
is an organization that thinks globally and acts locally, in line with
Vision 2030.
The first YMCA was founded in London in 1844 by a group of young men led by George Williams. The organization rapidly grew into a global movement based on the principles of inclusive Christianity. Although it was present in our region in the early 20th century, YMCA was officially founded in Serbia in 2008 in Bački Petrovac, making it one of the youngest YMCAs in the world.
YMCA Serbia is in the process of transitioning from a volunteer to a professional organization, with two employees, five volunteer educators, seven board members, and an average of 150 program participants on a weekly basis.
Your support and engagement are essential to making our vision of a community where everyone has the opportunity to grow, learn, and contribute a reality. Thank you for being a part of YMCA Serbia!
Staff
Get involved in one of our activities, become a YMCA member, and seize the opportunity to explore the world through informal education, entertainment, and volunteering!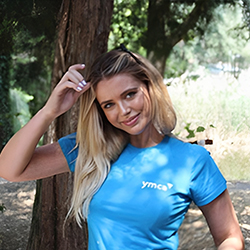 Nataša Kinik
General Secretary of YMCA Serbia
Educator for Children and Youth
natasa@ymcaserbia.com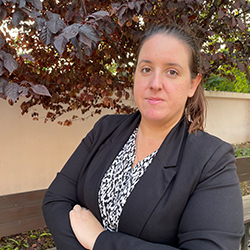 Kristina Peškir
Project Coordinator
office@ymcaserbia.com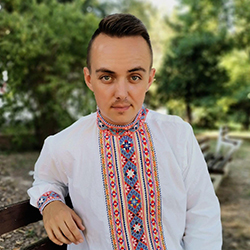 Pavel Pavlini
Choreographer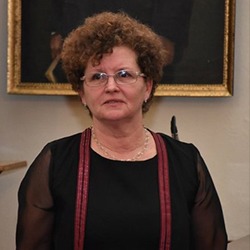 Mariena Stankovićová – Kriváková
Educator for Music Programs
for Children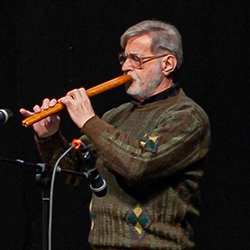 Michal Struhár
Educator for Music Programs
for Youth
Paulina Girizovski
Educator for Sports Activities
for Children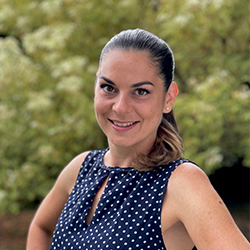 Hana Tancik
Coordinator of Programs
for Young Mothers
Board of Directors
Our Board of Directors consists of seven educated, accomplished, young individuals who have built YMCA in Serbia from the ground up and continue to contribute to its smooth operation and progress. The members of the board are:
01. Martina Benka
02. Martin Krajčik
03. Ivana Ilić
04. Kristian Haška
05. Martin Širka
06. Pavel Pavlini
07. Martina Vitezova



Partners
Projects of YMCA Serbia are supported by our international partners. We are grateful for the fruitful cooperation and joint contribution to a better future for the local community!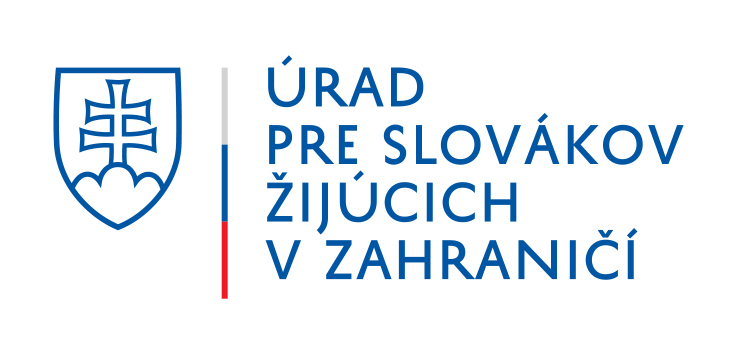 Transparency
The foundation of our relationship with partners and the community is sharing information about our work and the responsible management of resources. Our annual reports provide a comprehensive overview of our activities, achievements, and financial status during the previous year.

We openly share information about projects, events, and their impact on the community. Additionally, we provide transparent financial data so that you can track how the resources entrusted to us are used. You can view our annual reports at the links below: